The jump from first to second year: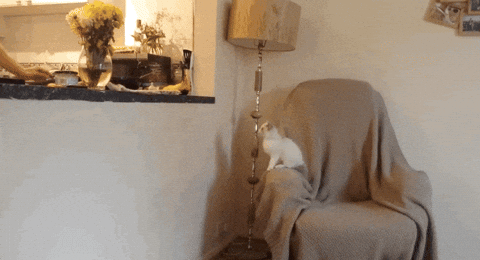 Reflecting back on second year, and taking my learnings from placement year here's what I would do differently.
Make me-time! Second year can feel a bit intense and you find yourself dreaming of easy-breezy first year. When workload is demanding and yourself struggling to focus take a break. If possible, turn off your laptop to truly switch off from work for an hour or so. Also, don't only plan social events in advance; if you've been working hard and want to go out, just do it! Don't compare yourself to others  – how far you get in the process isn't dependent on your capability, it's dependant on which capabilities are valued by that particular employer.
Don't let others put you down – the stress of placement hunting can sometimes cause people to belittle you. Don't let it affect you.  If it becomes a common occurrence call them up on it.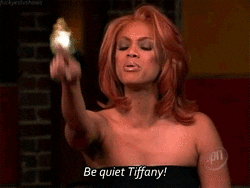 Don't rehearse  – the STAR technique is a useful technique but when you're reading prepare answers word-for-word it can come across as robotic. Plus preparing in that way can throw you off if they ask you a variation of a question you weren't expecting. Instead,  understand your different experiences at uni, how you acted and what you've learned from them. These experiences are likely to showcase more than one skill.
Understand your priorities – societies and placement searching are important activities but don't forget the importance of your studies. Create a timetable to help you balance your priorities throughout the year.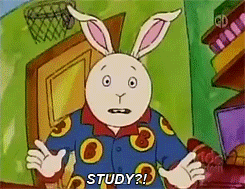 Celebrate successes – you will learn a lot in your second year. Make sure to celebrate how much you've grown!